Published
Aug. 4, 2022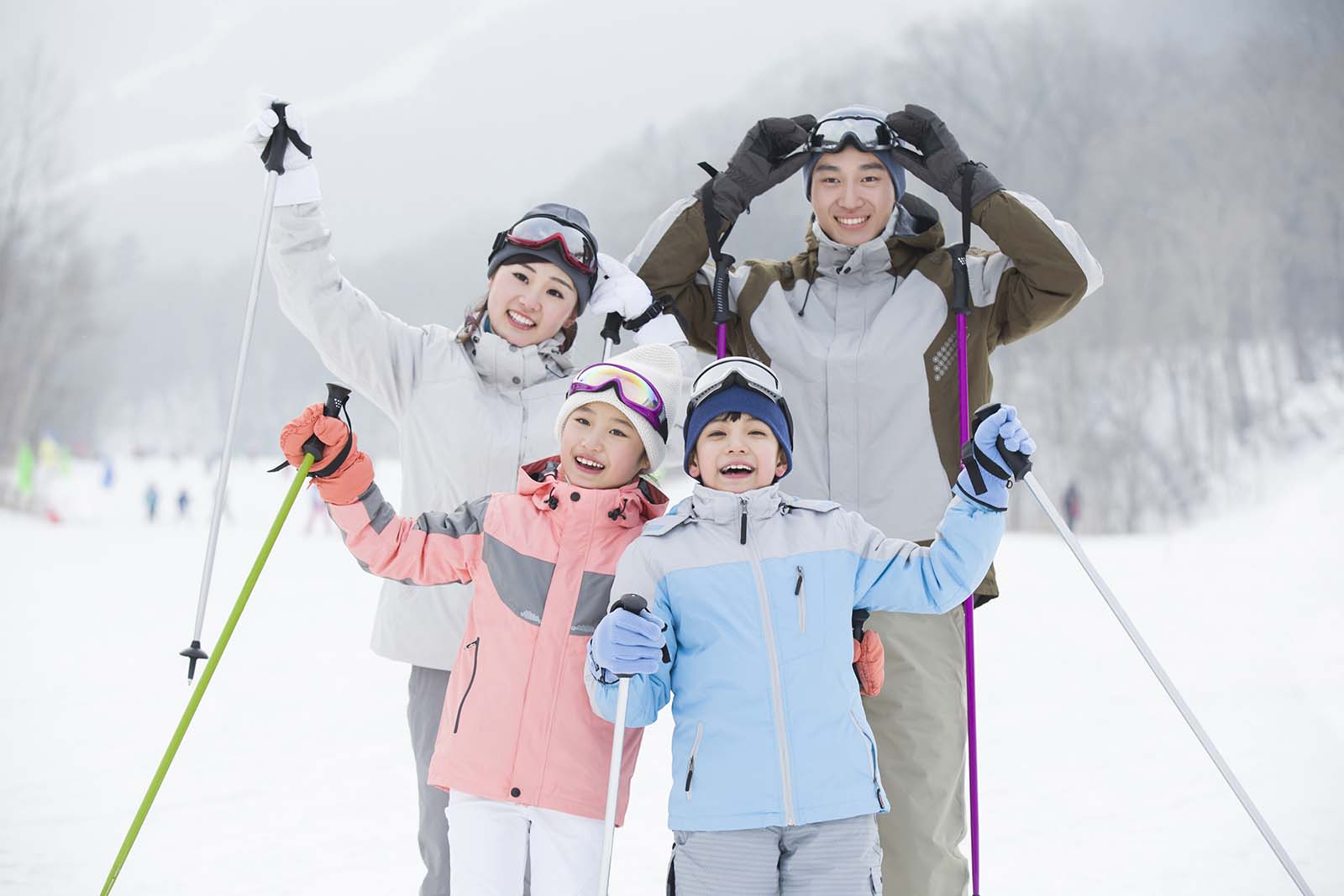 Granby is a beautiful town nestled in the Rocky Mountains of Colorado. It's a popular destination for skiing and summer activities, and there are plenty of unique places to stay and experience all that Granby has to offer. Airbnb is an excellent option for travelers looking for unique places to stay. Granby has a variety of activities and attractions that boost Airbnb's performance. Lake Granby, Granby Ranch ski resort, and Rocky Mountain National Park are just a few examples of the world-class amenities available in Granby. And many factors can boost an Airbnb's performance.
Things like hot tubs, pools, beautiful lake or mountain views, fireplaces, washers & dryers, and game rooms are great amenities that can make a big difference. However, not everyone has these features available, but there are still things you can do to make a big difference. You can make your Airbnb stand out from the rest with a little creativity and effort! Here are our 5 easy tips for improving your guest's Airbnb experience.
Present Clear & Easy Directions For Arrival
As an Airbnb host in Granby, one of the most annoying things for your customers is not knowing where to go, where to park, and how to get in at the door. Arrival for guests is the first step in creating a positive first impression; if you mess that up, you are already on the back foot. Make sure that you give guests clear check-in instructions to prepare for their arrival, including photos of where to find keys and entry. If possible, be flexible on requests for early check-in or late checkout. Offer to greet guests in person or provide easy self-check-in with a smart lock, keypad lockbox, or door with keypad entry. By doing this, you can be sure that your guests will have a Grand County Airbnb experience that they'll never forget!
Think Like Your Guests
Being an Airbnb host is a great way to make some extra money and meet new people from all over the world. However, it is also important to remember that being a good host requires more than just renting out a room in your house. To provide your guests with the best possible experience, it is important to think like a guest and consider their needs.
Start by staying in your own Airbnb and critiquing the experience as if you were a guest. Consider what you would want to be updated or unnecessary items. Then, create a checklist of items that should be included in every Granby Airbnb, such as:
Updated appliances.
Ample storage space.
Clean linens and towels.
An assortment of dishes.
Plenty of assessable outlets for charging phones.
If you wouldn't want a rundown room full of second-hand furniture, appliances, and amenities, neither would your guests. Don't be afraid to go out and buy those items brand new. By thinking like your guest and providing a functional and welcoming space, you can ensure a successful Airbnb experience for you and your guests.
Communicate Throughout Your Guest's Stay
As an Airbnb host in Granby, you have the opportunity to make your guests' experience even better by providing outstanding hospitality. Airbnb hosts who interact with their guests get positive reviews on the Airbnb platform. Make your guests' experience even better by providing outstanding hospitality.
Some ways to do this include making a friendly introduction when they arrive, checking in with them throughout their stay, and responding quickly to any requests or questions they might have. Guests might require help concerning anything, from dining recommendations to a request to fix a leaky faucet. It is good practice to be responsive and openly communicate with your guest throughout their stay.
Introduce What Makes Your Community Great!
As an Airbnb host in Granby, Colorado, you have the opportunity to share the best of what the town has to offer with your guests. One way to do this is by creating a guide highlighting local businesses and attractions. You could include information on local art galleries and artists, farm-to-table restaurants, or hiking trails in the area.
Another way to showcase the best of Granby is by offering guests gift cards to local businesses. Gift cards are a great way to support small businesses in the community while also giving guests the chance to experience some of the town's best businesses.
Since you never know what experience a guest is looking for or what situation might arise during their trip, it is important to provide a variety of stores, restaurants, and activities that cover a wide range of needs. Whatever approach you take, introducing your guests to the best of Granby is sure to make their stay even more enjoyable.
Understand Your Niche
When you become an Airbnb host, one of the first things you need to do is figure out your niche. What kind of guests are you best equipped to serve? Are you located near popular hiking trails, making your Airbnb ideal for outdoor enthusiasts? Then it is probably a good idea to consider amenities like:
A mudroom
Laundry
Outdoor space
Grilling station
Once you know your niche, you can tailor your Airbnb experience to exactly what your guests are looking for. Make sure your listing reflects the type of guests you want to attract, and be clear about the amenities and services you offer. If you provide a great experience tailored to your guests' needs, you're sure to be a successful Airbnb host.
We're Here For Your Airbnb Needs!
As an Airbnb host, you can do plenty of things to make your guests feel welcome and comfortable and help them get the most out of their visit. Country Ace Hardware is your local source for all of your hosting needs – from supplies and decorations to advice on how to make your guests feel at home. So whether you're just visiting Granby or thinking about becoming an Airbnb host, be sure to stop by Country Ace Hardware for everything you need! We promise it will be worth a trip to Granby!